Nature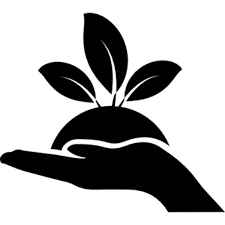 Please see below selected recent nature-related change.
See also:
November 2021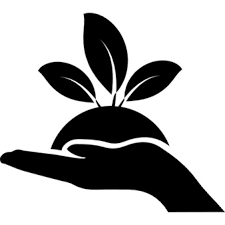 Halcyon curates the most significant nature-related content from carefully selected sources. Please contact us if you'd like our help with nature-related challenges.
June 2020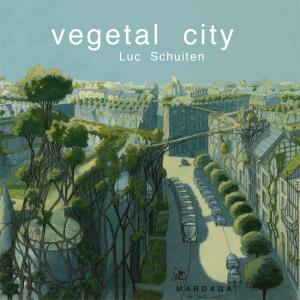 Visiting Luc Schuiten's Vegetal City exhibition in Brussels back in 2009 served as an eye-opening introduction to the potential that biomimicry might play in helping us design a sustainable future.
Many projects are already underway; some young architects are designing structures made completely out of living trees, while others are imagining how our great cities might return to their more natural state.
A related website tried to organise all biological information by function and asked the question - what we can we learn from this organism (e.g. any inventor, anywhere, at the moment of creation, could ask "how does nature remove salt from water?")