2009
On Biomimicry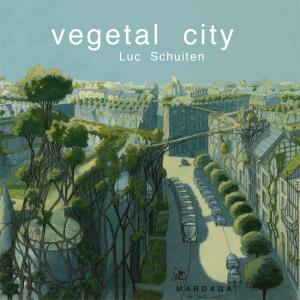 Halcyon In Kal…
18 April 2016
Visiting Luc Schuiten's Vegetal City exhibition in Brussels back in 2009 served as an eye-opening introduction to the potential that biomimicry might play in helping us design a sustainable future.
Many projects are already underway; some young architects are designing structures made completely out of living trees, while others are imagining how our great cities might return to their more natural state.
A related website tried to organise all biological information by function and asked the question - what we can we learn from this organism (e.g. any inventor, anywhere, at the moment of creation, could ask "how does nature remove salt from water?")
Imagining new forms of currency
Halcyon Imagines
18 April 2013
Does Bitcoin herald a revolution in how we will create, exchange and spend money? Launched in 2009 by an anonymous developer, Bitcoin saw a c.1300% spike in value since the beginning of 2013, before recent steep falls suggested it might be a bubble. The Atlantic noted that starting your own currency is "not as complicated as it sounds.