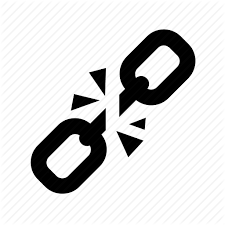 Please see below recent freedom-related change.
See also: Halcyon Freedom Headlines
April 2019
Freedom is often seen as key to creativity. Yet Shakespeare worked within a framework of censorship, Don Quixote was written from prison, and Leonardo argued that art "lives on constraint and dies of freedom". The iai therefore asked whether oppression can help produce masterpieces, or whether the free always write the greatest poetry. In short, do we need rules and constraints to fuel our creativity or should ever greater freedom be our continuing goal?
February 2019