Security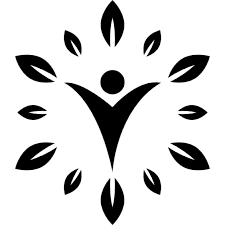 Please see below selected recent wellbeing-related change.
See also:
May 2020
What's Changing? - Freedom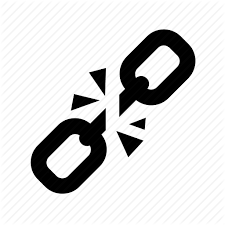 Halcyon Identifies
10 April 2020
Please see below recent freedom-related change.
See also:
April 2020
What's Changing? - Security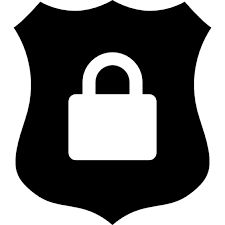 Halcyon In Business
28 January 2020
Please see below selected recent cybersecurity-related change. 
See also:
January 2020
The majority of hostile cyber operations by states amount to low-level intrusion, below the threshold of use of force. In a research paper, Chatham House explored how the principles of non-intervention and sovereignty apply to such cyber-operations, and provided suggestions on how to make progress towards building international consensus on the legal framework.
December 2019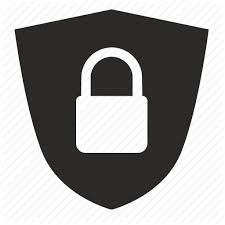 Halcyon curates the most significant security-related content from carefully selected sources. Please contact us if you'd like our help with security-related challenges.
On George Orwell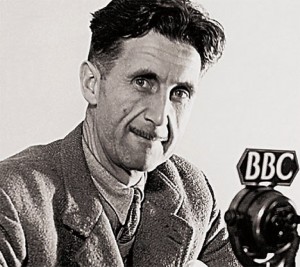 Halcyon In Kal…
11 February 2019
According to Open Culture, Orwell's Animal Farm was almost never published.  The manuscript barely survived the Nazi bombing of London during World War II, and then initially T.S. Eliot (an important editor at Faber & Faber) and other publishers rejected the book.  It eventually came to see the light of day but, reportedly, Animal Farm still can't be legally read in China, Burma and North Korea, or across large parts of the Islamic world. 
However, the Internet Archive offers free access to audio versions of Animal Farm and Orwell's other major classic, 1984.
See also: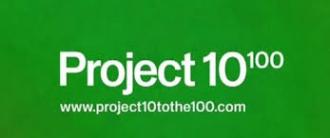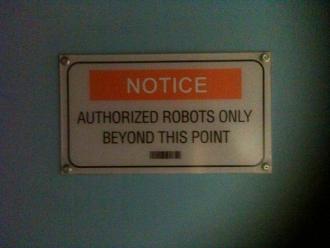 A taste of things to come?
Quote 2896
Whenever you are faced with a choice between liberty and security, choose liberty - Benjamin Franklin
halcyon.admin
17 June 2013
Quote 2895
Uncertainty and expectation are the joys of life. Security is an insipid thing, through the overtaking and possessing of a wish discovers the folly of the chase - William Congreve
halcyon.admin
17 June 2013
Quote 2894
Only in growth, reform, and change, paradoxically enough, is true security to be found - Anne Morrow Lindbergh http://t.co/47UjUKK
halcyon.admin
17 June 2013