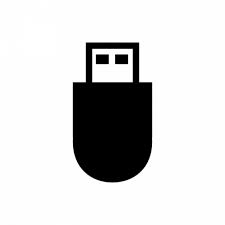 Please see below recent memory-related change.
See also: Halcyon Memory headlines
August 2018
A Scottish company has been given planning permission to create a memorial garden with no visible grave signs or markers. Loved ones deposit physical mementos or time capsules in the ground, locating precise plots using smart phones, according BBC Scotland.
June 2018
According to GZeroMedia, 41 percent of American adults cannot identify Auschwitz as a Nazi concentration camp. That figure includes 66 percent of those aged 18-34
Pre-2018