Hunger
What's Happening? - SDG 2. Zero Hunger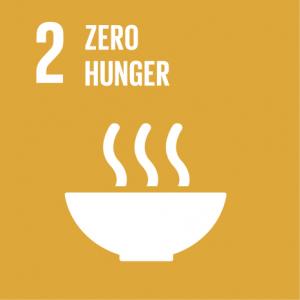 Halcyon Impacts
24 February 2017
Please visit this page regularly for significant developments concerning the United Nations Sustainable Development Goal (SDG) Goal 2 to end hunger, achieve food security and improved nutrition and promote sustainable agriculture.
No other stories matter more...
Halcyon Identifies
31 August 2012
...than these, especially when told so calmly and compellingly.  Please spread the word...