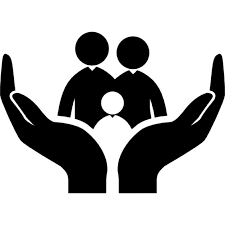 This evolving paper examines the overall Ethical Development Goals (EDGs) that Halcyon is developing to complement the UN Sustainable Development Goals (SDGs).
Introduction
The EDGs are inspired by the SDGs, officially known as 'Transforming our world: the 2030 Agenda for Sustainable Development', an intergovernmental set of aspiration Goals with 169 targets.
However, ethical considerations need to play a more central role in the implementation of the SDGs, according to a coalition of countries who co-sponsored a meeting at UN headquarters in January 2016; the meeting heard that despite unprecedented collaboration, many businesses still need key ethical reforms.