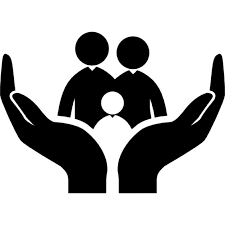 In spite of spectacular strides in science and technology, and still unlimited ones to come, something basic is missing. There is a sort of poverty of the spirit which stands in glaring contrast to our scientific and technological abundance. The richer we have become materially, the poorer we have become morally and spiritually. We have learned to fly the air like birds and swim the sea like fish, but we have not learned the simple art of living together as brothers - Martin Luther King
This evolving paper will examine the overall Ethical Development Goals (EDGs) that Halcyon is developing to complement the UN Sustainable Development Goals (SDGs).
Introduction
The EDGs are inspired by the SDGs, officially known as 'Transforming our world: the 2030 Agenda for Sustainable Development', an intergovernmental set of aspiration Goals with 169 targets.