Disability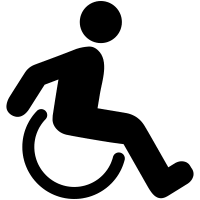 Please see below selected recent disability-related change.
See also:
July 2021
What's New? - Disability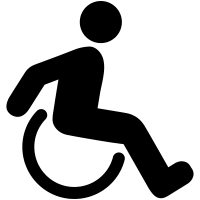 Halcyon Identifies
1 January 2020
Halcyon curates the most significant disability-related content from carefully selected sources. Please contact us if you'd like our help with disability-related challenges.
Halcyon Highlights no.1
Halcyon Identifies
14 October 2011
Halcyon Highlights is a bi-weekly round-up of some of the most compelling trends that we have spotted over the past fortnight.  + , - or = indicate whether we consider each trend/development to prove mainly positive, negative or neutral/too early to judge...
Halcyon Identifies
Halcyon Identifies
19 November 2010
Halcyon Identifies
Halcyon Identifies
30 July 2010
Halcyon Identifies
Halcyon Identifies
17 April 2008
Problems - 08/01/08
Halcyon In Figures
23 January 2008
Problems - 08/01/08
Halcyon Identifies
23 January 2008
Problems - 08/01/08
Halcyon In Future
23 January 2008