Industries
What may change? - 2021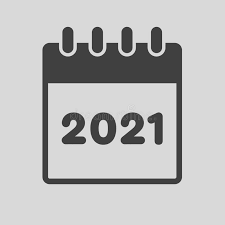 Halcyon In Kal…
25 March 2021
Please see below a range of 2021 outlooks and forecasts, grouped across the following 21 topics.
Business, Climate, Conflict, Demographics, Economics, Energy, Food, Freedom, Health, Innovation, Nature, Politics, Purpose, Risk, Space, Sustainability, Technology, Travel, Trust, Values and Work.
There is also a bonus list of additional 2021 forecasts in appendix.
See also:
What May Change? - 2019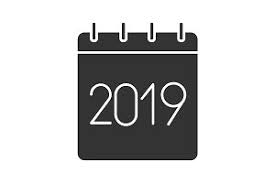 Halcyon In Kal…
23 January 2019
Please see below an evolving set of forecasts for 2019. This is work in progress, due for completion before the end of January 2019. 
Introduction