Sweden
What's Changing? - Sufficiency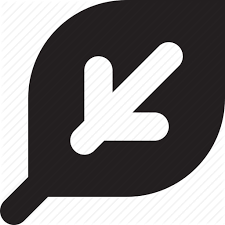 Halcyon Inspired
17 May 2021
Please see below selected recent sufficiency-related change.
See also:
May 2021
In Figures - Global Inequality
Halcyon In Figures
19 January 2012
The World Bank uses the Gini coefficient to help visualise levels of inequality of income or wealth.  Worldwide, Gini coefficients for income range from approximately 0.23 (Sweden) to 0.70 (Namibia).