Futurism
What's New? - Future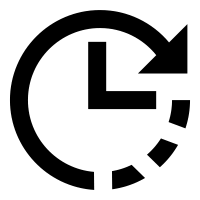 Halcyon In Future
1 May 2020
Halcyon curates the most significant future-related content from carefully selected sources. Please contact us if you'd like our help with future-related challenges.
What Will Change? - By 2050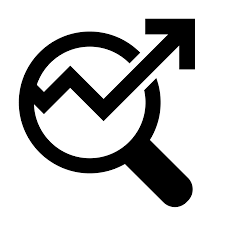 Halcyon In Future
6 March 2018
Selected recent 2050-related headlines: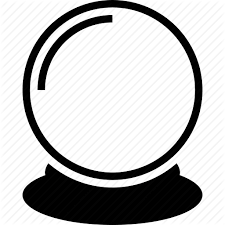 Please see below a wide range of 2018 forecasts, curated by Halcyon.