Honesty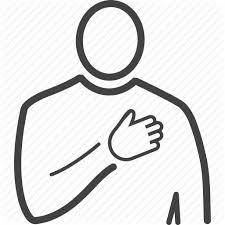 Please see below selected recent honesty-related change.
See also:
September 2018
Halcyon Honesty Headlines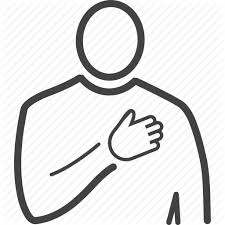 Halcyon Identifies
31 May 2019
Halcyon curates the most significant honesty-related content from carefully selected sources. Please contact us if you'd like our help with honesty-related challenges.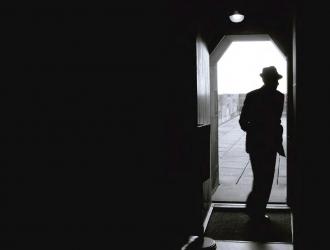 "So come, my friends, be not afraid.
We are so lightly here.
It is in love that we are made;
In love we disappear."
Happy posthumous birthday, Lenny.
You tried, in your way, to be free. Thank you. Now go join that great gig in the sky. So I wrote a year ago, when Lenny left us. However, the legend lives on - listen for example to How the Light Gets In.
'We Love Leonard Cohen' celebrated his 81st Birthday, and then, for his 82nd and final birthday, Leonard gave us a present. "You Want It Darker" is the title track to last album, his 14th studio album in his 49-year recording career. (See also Leonard Cohen Makes it Darker.)
"Leonard Cohen offers the possibility of living with grace, dignity, and integrity, without submitting to illusions, without succumbing to indifference, and without indulging in denial of our own failures and flaws, in a world that is too often corrupt and malevolent" - Allan Showalter
Quote 2450
We don't fall over ourselves if they say 'my Granny fell ill'. What part of no refund don't you understand? You're not getting a refund so fuck off. - Michael O'Leary, CEO of Ryanair
halcyon.admin
17 June 2013
Quote 2449
We are so accustomed to disguising ourselves to others that in the end we become disguised to ourselves - La Rochefoucauld
halcyon.admin
17 June 2013
Quote 2448
Perhaps that's all any of us can do, if we really want to convey anything meaningful and durable and useful to others: tell our own story, as honestly as we can, and let others find resonance, perspective, understanding, ideas to explore, personal insight, hints, appreciation of what not to do, and why - Dave Pollard, http://howtosavetheworld.ca/2010/06/07/going-in-circles/
halcyon.admin
17 June 2013
Quote 2447
I never wonder to see men wicked, but I often wonder to see them not ashamed - Jonathan Swift
halcyon.admin
17 June 2013
Quote 2446
A lie can get halfway around the world before the truth can even get its boots on - Mark Twain
halcyon.admin
17 June 2013
Quote 2445
A guilty conscience needs to confess. A work of art is a confession - Albert Camus
halcyon.admin
17 June 2013
Spanish runner Ivan Fernandez Anaya is still receiving attention for a race he lost in December 2012. El Pais explains how Anaya was in second place, some distance behind race leader Abel Mutai. As they entered the finishing straight, he saw the Kenyan mistakenly pull up about 10 metres before the finish, thinking he'd already crossed the line. Anaya quickly caught up with him, but instead of exploiting Mutai's mistake to speed past and claim victory, he stayed behind and, using gestures, guided the Kenyan to the line and let him cross first.