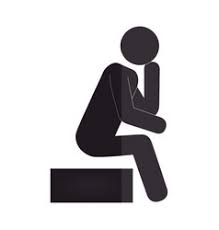 Please see selected recent isolation-related change below.
See also: Halcyon Isolation Headlines
July 2018
There are few more shameful confessions to make than that we are lonely. The basic assumption is that no respectable person could ever feel isolated - unless they had just moved country or been widowed. Yet in truth, believes The School of Life, a high degree of loneliness is an inexorable part of being a sensitive, intelligent human. It's a built-in feature of a complex existence.