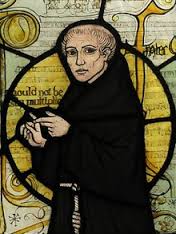 Wade Rowland, in Ockham's Razor, argued, inter alia:
That a 45 year old student of his who'd lost his job was afforded little dignity, because "to be a sacrifice, you have to some intrinsic value, otherwise there is no sacrifice involved, just a shifting, a removal, a replacement". In the world of..."downsizing" and "human resources" and "outplacement"...values are banished".

The nineteenth century British economist Alfred Marshall said: "The economist, like everyone else, must concern himself with the ultimate aims of man." The ultimate aims. He must concern himself, in other words, with values.