2019
What's changing now?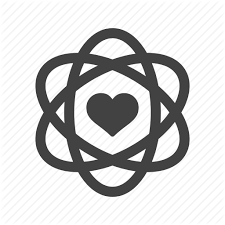 Halcyon Identifies
31 May 2020
Please see below significant recent changes across the 100+ topics that Halcyon monitors (the most recently updated topics are at the top) and contact us for help in dealing with change.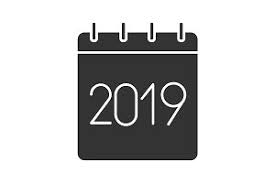 Please see below an evolving set of forecasts for 2019. This is work in progress, due for completion before the end of January 2019. 
Introduction