Slavery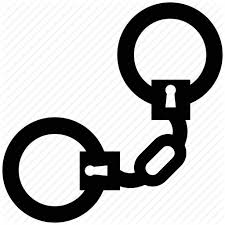 Please see below selected recent servitude-related change.
See also: 
In figures: 
October 2020
Slavery is illegal almost everywhere
Halcyon In Figures
1 January 2020
Today, every country in the world has constitutionally banned slavery. Three, however, continue to violate the UN's Universal Declaration on Human Rights by compelling citizens to work for no pay. North Korea is ranked the worst. The Uzbek and Turkmen cotton industries are also dependent on forced labour.
Halcyon Days
Halcyon Identifies
23 October 2014
The new edition of Halcyon Days covers diversity, immortality, inequality, slavery, sustainability, sympathy and more http://t.co/YkJtzfrKRt

— Dominic Kelleher (@DomKelleher) October 23, 2014