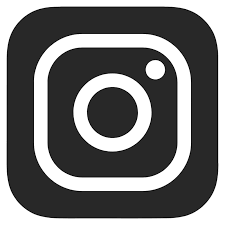 This is a work in progress. Please contact us to discuss further.
See also:
On an alternative world view
The sheer novelty of the ideas of such leaders not only addresses the issues at hand and but gives the world a new perspective to address issues of the future. The outmoded ways of leadership, of securing selfish interests and of exploiting public sentiments, should be relinquished. The new age leaders must look forward to lead the global thought rather than leading only a particular country or a section of society - Club of Amsterdam
This is for you and about you...all of you.