Inter
Can we imagine how others are feeling at any given time?
What Happened? - 2013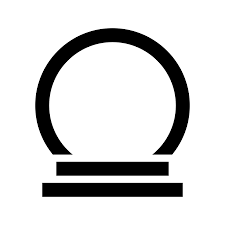 Halcyon In Future
1 January 2013
Halcyon highlighted 2013-specific forecasts and emerging trends that can help you in your personal and professional life this year. Please contact us if you'd like to explore together how Halcyon might help you create value from such trends.