Inter
On Emotions
Halcyon In Kal…
13 October 2018
Can we imagine how others are feeling at any given time?
We Feel Fine tried to do this, by harvesting "human feelings" from a large number of blogs. Every few minutes, the system searched the world's newly posted blog entries for occurrences of the phrases "I feel" and "I am feeling". When it found such a phrase, it recorded the full sentence, up to the period, and identified the "feeling" expressed in that sentence (e.g. sad, happy, depressed, etc.).As blogs are structured in largely standard ways, the age, gender, and geographical location of the author could often be extracted and saved along with the sentence, as can the local weather conditions at the time the sentence was written.
What Happened? - 2013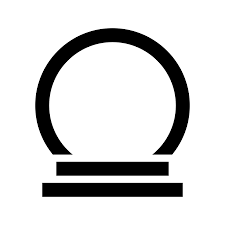 Halcyon In Future
1 January 2013
Halcyon highlighted 2013-specific forecasts and emerging trends that can help you in your personal and professional life this year. Please contact us if you'd like to explore together how Halcyon might help you create value from such trends.