Life
What's Changing? - Pain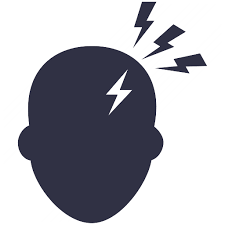 Halcyon Identifies
19 October 2020
Please see below selected recent pain-related change.
See also:
October 2020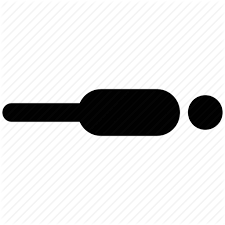 Please see recent death-related change below.
See also:
In figures:
October 2020
In 1960, the average life span globally was 52.6 years. Today it's  72 years. The reasons include improvements in child survival, expanded access to healthcare (including widespread vaccination), and people being lifted out of extreme poverty.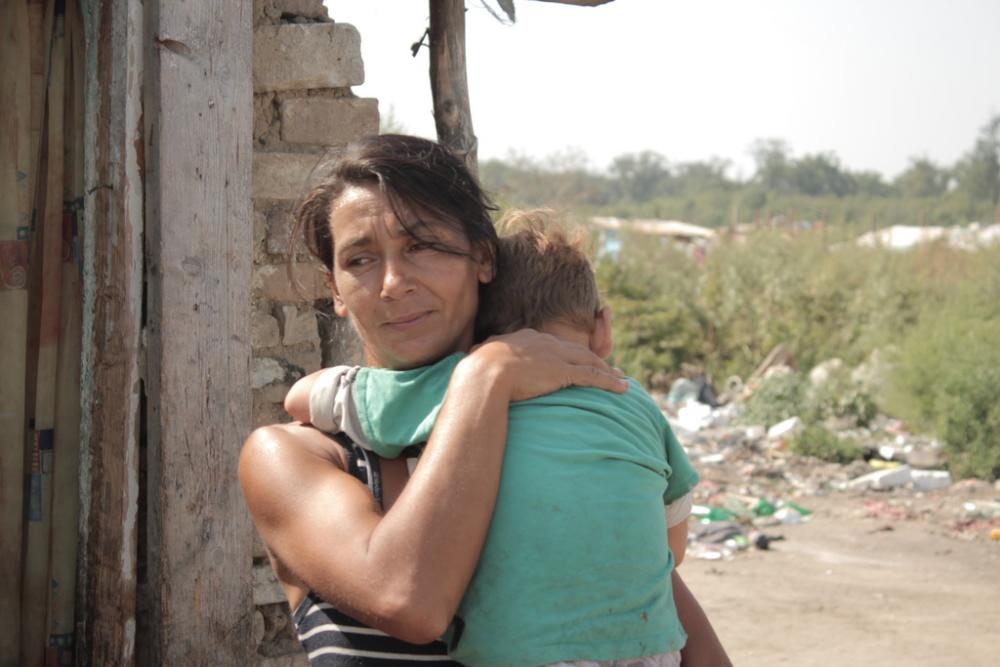 Dollar Street is a powerful and fascinating site, showing how people really live around the world. Dollar Street is a project from Gapminder, the foundation set up by the late, great Hans Rosling, who died a year ago from pancreatic cancer, aged only 68. He is missed.