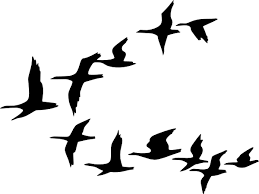 Please see below selected recent migration-related change.
See also: Halcyon Migration Headlines
February 2019
Italians are quitting their country in record numbers at a time when the country's population is already shrinking thanks to live births reaching an all-time low. Some 160,000 Italians moved abroad in 2018, the largest number of emigrants since 1981.
January 2019