Longing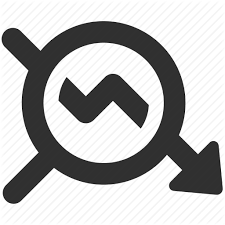 Please see below selected recent loss-related change.
See also:
July 2021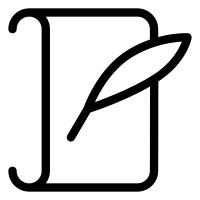 I share below (without comment...which is a personal act that belongs in the real, not the virtual world), an evolving, far from exhaustive, but from an emotional point-of-view, highly illustrative and authentic selection of my favourite poetry and lyrics...
When I loved you
And you loved me,
You were the sea,
The sky, the tree.
Now skies are skies,
And seas are seas,
And trees are brown
And they are trees.
----------
Many evenings of my youth were spent listening to Radio Caroline's "Personal Top 30s", from 6-9pm and 9pm-midnight on Friday, Saturday and Sunday evenings. My friends and I would write down, swap, be inspired by and gently criticise each others' choices, but none of us ever got round to posting ours in, and our chance vanished into the North Sea with the Mi Amigo in March 1980.
However, since 2008 I have listened almost constantly to Caroline, which plays "Personal Top 15s" every weekday at 10am CET, but again, I've not summoned the nerve to send mine in.