Cybersecurity
What's Changing? - Security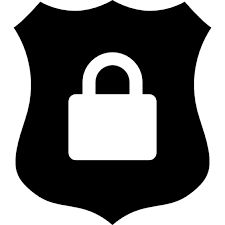 Halcyon In Business
28 January 2020
Please see below selected recent cybersecurity-related change. 
See also:
January 2020
The majority of hostile cyber operations by states amount to low-level intrusion, below the threshold of use of force. In a research paper, Chatham House explored how the principles of non-intervention and sovereignty apply to such cyber-operations, and provided suggestions on how to make progress towards building international consensus on the legal framework.
December 2019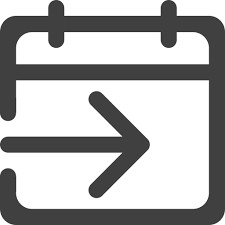 Please see below recent megatrends-related change.
See also: