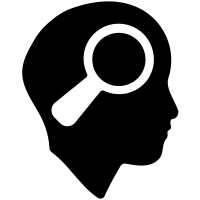 Please see below selected recent attention-related change.
See also: What's New? - Attention
July 2019
An author argued that in a world with infinite information and opportunity, we don't grow by knowing or doing more, we grow by the ability to correctly focus on less. We should therefore consider adopting an "attention diet" - similar to a nutritional diet - by cutting out whole categories of consumption for a period of time, Our bodies (or minds) could thereby adjust, becomes healthier, and then, ideally, after enough time you no longer crave the "old guilty pleasures".
June 2019