Attention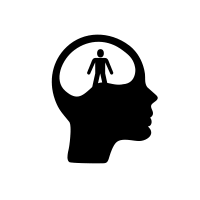 Please see below selected recent empathy-related change.
See also:
December 2020
What's Changing? - Memory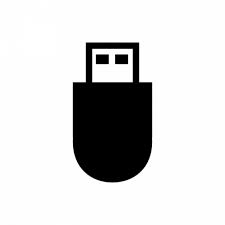 Halcyon Impacts
1 December 2020
Please see below recent memory-related change.
See also:
November 2020
On the unnamed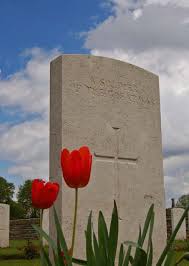 Halcyon In Kal…
22 November 2020
The growing good of the world is partly dependent on unhistoric acts; and that things are not so ill with you and me as they might have been, is half owing to the number who lived faithfully a hidden life, and rest in unvisited tombs - George Eliot, Middlemarch
Unexpected celebrities have in recent times included the likes of Captain Sully Sullenberger and Susan Boyle, whose years of patiently working on their own talents suddenly came good, shooting them instantly to international attention, and who then accepted the spotlight, perhaps reluctantly, but with quiet dignity nonetheless.
What's Changing? - Attention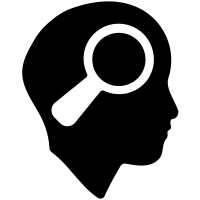 Halcyon Identifies
21 November 2020
Please see below selected recent attention-related change.
See also:
November 2020
On Jean-Paul Sartre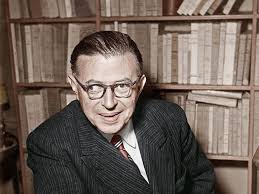 Halcyon In Kal…
23 October 2020
Man is nothing else but that which he makes of himself. That is the first principle of existentialism
Jean-Paul Sartre, whom I studied at university and whose work has interested me ever since, introduces us to the idea of our absolute freedom. While he admits that we are limited by some physical and social circumstances, he places us utterly in charge of ourselves.
What's New? - Attention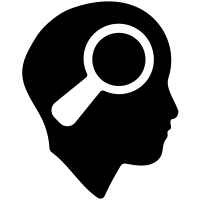 Halcyon Identifies
1 January 2020
Halcyon curates the most significant attention-related content from carefully selected sources. Please contact us if you'd like our help with attention-related challenges.
On Metacognition

Halcyon In Kal…
1 September 2019
The most crucial decision-making skill, some scientists are now saying, is the ability to think about your own thinking, or metacognition.  According to this emerging new vision of decision-making, the best predictor of good judgement isn't intuition or experience or intelligence, but willingness to engage in introspection, to cultivate "the art of self-overhearing".
Not quite the same thing as blogging, I feel.  A fool with a tool is still...well, let's just say that perhaps not all humans demonstrate all of the time the "floodlight intelligence" that's supposed to distinguish us from the "laser-beam" intelligence of other animals. 
Quote 2157
What to do with too much information is the great riddle of our time - Theodore Zeldin
halcyon.admin
17 June 2013
Quote 2156
The need to diet, which we know so well in relation to food, and which runs so contrary to our natural impulse, is something we now have to relearn in relation to knowledge, people and ideas. We require periods of fast in the life of our minds no less than in that of our bodies - Alain de Botton, http://theschooloflife.typepad.com/the_school_of_life/2010/03/alain-de-…
halcyon.admin
17 June 2013
Quote 2155
The moment one gives close attention to anything, even a blade of grass, it becomes a mysterious, awesome, indescribably magnificent world in itself - Henry Miller
halcyon.admin
17 June 2013