Consciousness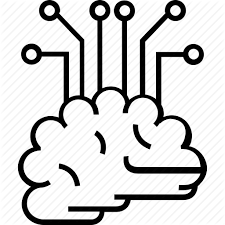 Please see below selected recent consciousness-related change.
See also:
August 2019
What's New? - Consciousness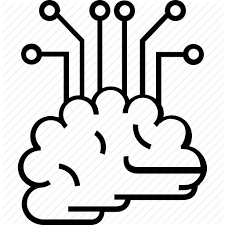 Halcyon Identifies
31 August 2019
Halcyon curates the most significant consciousness-related content from carefully selected sources. Please contact us if you'd like our help with consciousness-related challenges.
On the Self

Halcyon In Kal…
4 March 2019
The Ego Trick looked at the 'bundle theory' of the self, and argued that we don't have a permanent essential self, but instead are a bundle of thoughts, sensations and impulses.
Meanwhile, a Harvard clinical psychologist and Tibetan Buddhist scholar, examined the nature of awareness and self.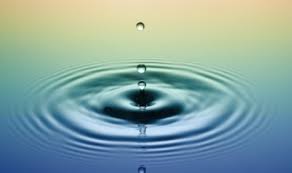 Would you travel across the land, in the hour of the summer solstice? 
- from Ancient Dream, by Aeolian Songspell
A time for the half-remembered inner pagan to re-emerge, dancing widdershins in the pre-dawn dew around the celebrity stones, or the authentic stones, or wherever one finds oneself this solstice-time. 
The veil is thin now...
See also:
Inspired by the interplay between therapy, poetry, neuroscience and novels in Start the Week.
Forensic psychotherapist Dr Gwen Adshead talked about the lost natures of her Broadmoor patients, in whom she can still sometimes recognise the little boys they once were.
William Boyd explored how early talent can flourish suddenly and then fade slowly.
Craig Raine compared the "language on point" composition of a poem to the art of dress-making.
Quote 2264
Your head's like mine, like all our heads- big enough to contain every god and devil there ever was, big enough to hold the weight of oceans and the turning stars. Whole universes fit in there! But what do we choose to keep in this miraculous cabinet? Little broken things, sad trinkets that we play with over and over - Tom O'Bedlam (The Invisibles)
halcyon.admin
20 June 2013
Quote 2263
While the traditional model of psychiatry and psychoanalysis is strictly personalistic and biographical, modern consciousness research has added new levels, realms and dimensions and shows the human psyche as being essentially commensurate with the whole universe and all of existence - Stanislov Grof
halcyon.admin
17 June 2013
Quote 2262
What a wee little part of a person's life are his acts and his words! His real life is led in his head, and is known to none but himself - Mark Twain
halcyon.admin
17 June 2013
Quote 2261
halcyon.admin
17 June 2013