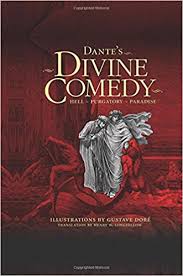 This page will contain regular updates about A Mundane Comedy, Halcyon founder Dominic Kelleher's new book, which will be published in late 2020. We will be publishing extracts on this site and across social media during the second half of 2020. Please feel free to contact us with any questions about the book.
Please see the first extract below.
Introduction
This book is about what's going wrong in the world, and about how people are trying to make things better, a hard task made harder still by the fact that, while we have the illusion of constancy, our lives are in fact characterised by continuous change, both out there in the physical world and inside our heads.