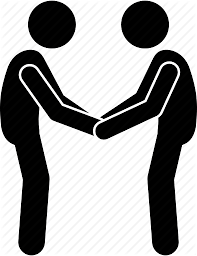 What a wonderful life I've had! I only wish I'd realised it sooner - Colette
Please see below selected recent gratitude-related change.
See also: Halcyon Gratitude Headlines
December 2018
Gratefulness.org argued that responding to life's ups and downs with gratitude requires presence, vigilance, and commitment. When things are going well, gratitude comes easily, but during times of stress or struggle we may face resistance that comes from anger, disappointment, comparing, feeling overwhelmed, or not accepting what is. When that happens, gratefulness can become a choice we make, nurtured and strengthened with practice.
October 2018