Food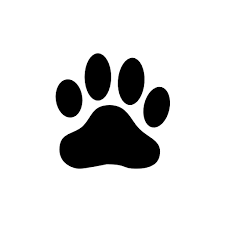 Please see below selected recent animals-related change.
See also:
March 2019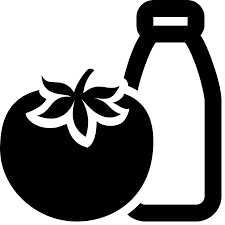 Halcyon curates the most significant food-related content from carefully selected sources. Please contact us if you'd like our help with food-related challenges.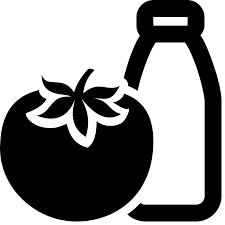 Please see below selected recent food-related change.
See also:
March 2019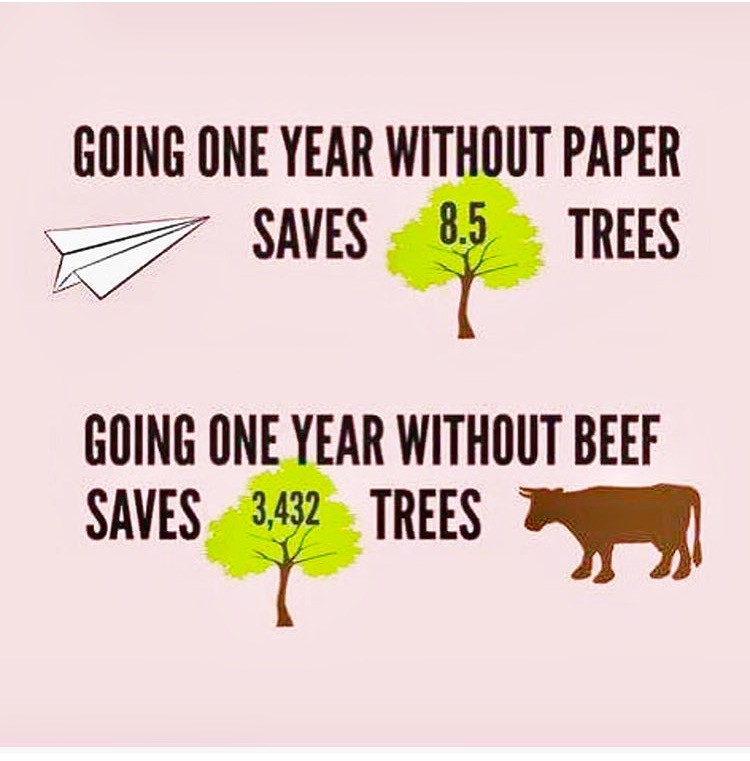 Our current meat-heavy system of food production seems to many unsustainable, a waste of resources and a source of pollution in the form of pesticides and hormones as well as methane gas from livestock manure.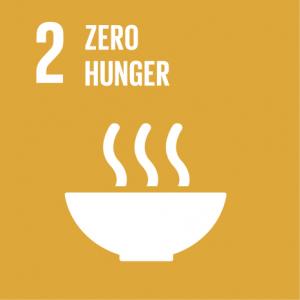 Please visit this page regularly for significant developments concerning the United Nations Sustainable Development Goal (SDG) Goal 2 to end hunger, achieve food security and improved nutrition and promote sustainable agriculture.
On Diet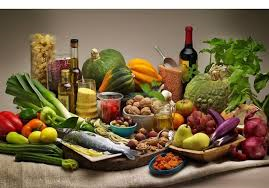 Halcyon In Kal…
4 February 2016
I stopped eating meat back in 2006. There are many reasons to consider no longer eating meat - e.g. every vegetarian meal that you have can reduce your impact on the planet, saves animal lives and perhaps most importantly can improve your health.
See also:
Quote 2361
Food is the rare moral arena in which the ethical choice is generally the one more likely to make you groan with pleasure - Barbara Kingsolver
halcyon.admin
17 June 2013
Quote 2360
Eat food. Not too much. Mostly plants - Michael Pollan
halcyon.admin
17 June 2013
Inspired by local food communities
Halcyon Inspired
3 September 2012
In Todmorden, Yorkshire, vegetables and herbs grow almost everywhere, even in the cemetery and outside the police station.  Everywhere you turn edible plants abound. In this talk given at TED London Salon, Pam Warhurst explained why and how she and others created Incredible Edible, a revolution not only in the way the town eats, but also in the way they think about public space, and which is inspiring other communites around the UK and increasingly, around the world.
Impact of biodegradable packaging
Halcyon Impacts
3 September 2012
An art student invented new vegetable packaging which is 100% biodegradable, with the label text created through laser cutting to avoid the use of ink.  What's more, the labels are embedded with seeds, so that a supermarket purchase can also result in a homegrown harvest.