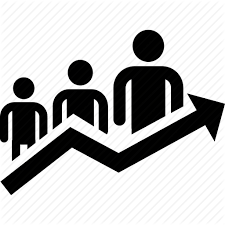 Please see selected recent progress-related change below.
See also: Halcyon Progress Headlines
August 2018
Nearly 80 million households in India have installed toilets since Prime Minister Narendra Modi began his "Clean India" programme to bring universal sanitation by 2019. Before the program launched four years ago, nearly 600 million people in India regularly relieved themselves in the open, contributing to the spread of diseases and other public health problems.
July 2018