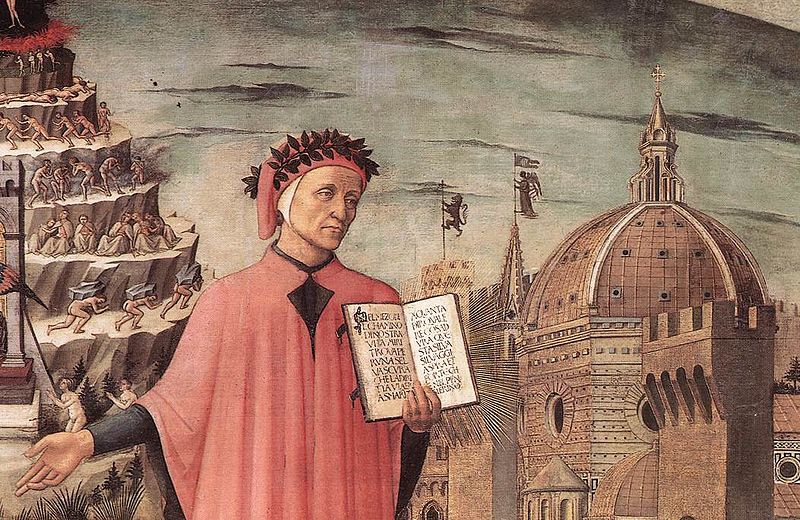 Is it possible to appreciate fully Dante's work without understanding the man himself and the society in which he lived? A recent book attempted to shed new light on what some have called the greatest of all European poems.
See also: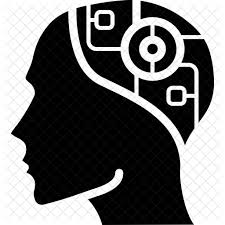 Artificial Intelligence (AI) is typically defined as the ability of a machine to perform cognitive functions we associate with human minds, such as perceiving, reasoning, learning, interacting with the environment, problem solving, and even exercising creativity. Examples of technologies that enable AI to solve business problems are robotics and autonomous vehicles, computer vision, language, virtual agents, and machine learning.
Please see below recent artificial intelligence (AI)-related change.
See also: 
What's Changing? - latest updates