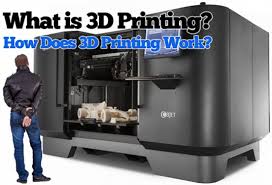 "The 20th Century was about dozens of markets of millions of consumers. The 21st Century is about millions of markets of dozens of consumers" - Joe Kraus, dotcom pioneer
Peter Day argues convincingly that during the past 25 years, the world of manufacture and trade has been turned upside down. We've gone from mass production for mass markets to a world of customised trading for individuals.
This has largely been caused by the internet, which, Day believes, is revolutionising the world in a way that's as profound as that caused by the advent of printing 500 years ago.
As mass-customisation guru Joe Pine, put it, "consumers don't want choice, they just want exactly what they want".