Culture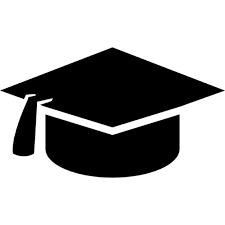 Please see recent education-related change below.
See also:
September 2020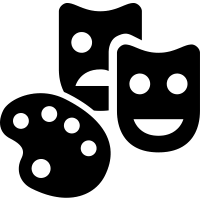 Please see below selected recent culture-related change.
See also:
September 2020
What's New? - Culture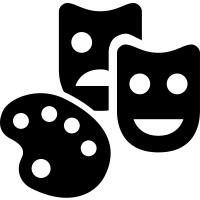 Halcyon Identifies
1 January 2020
Halcyon curates the most significant culture-related content from carefully selected sources. Please contact us if you'd like our help with culture-related challenges.
On Treading Lightly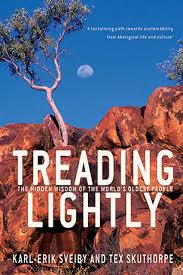 Halcyon In Kal…
30 June 2019
On how people really live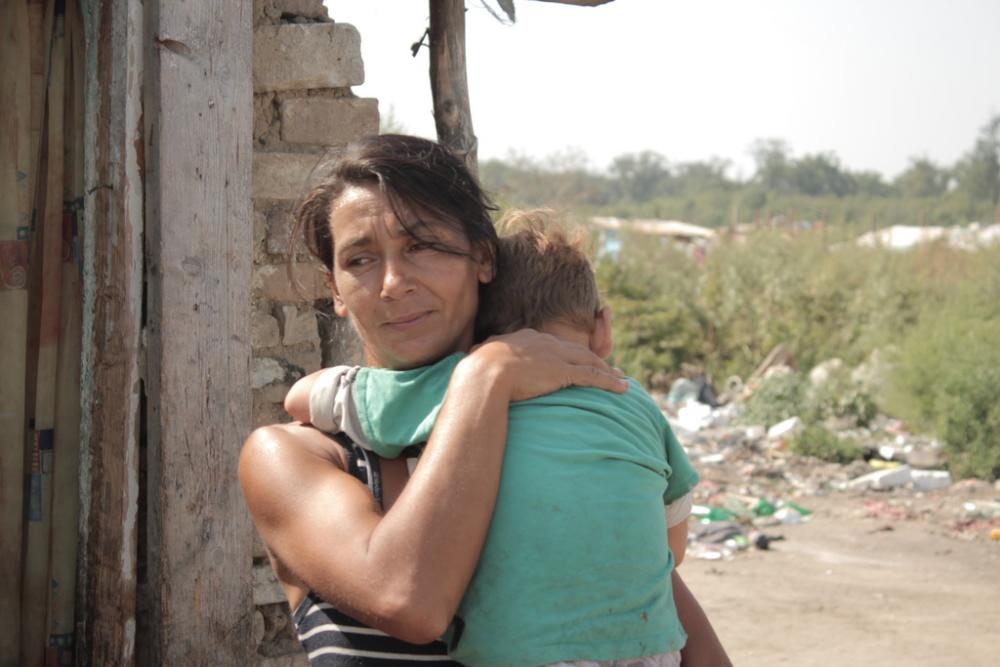 Halcyon Impacts
23 January 2018
Dollar Street is a powerful and fascinating site, showing how people really live around the world. Dollar Street is a project from Gapminder, the foundation set up by the late, great Hans Rosling, who died a year ago from pancreatic cancer, aged only 68. He is missed.
Inspiring the world for 50 years and counting...more than half a century since Dr King spoke, and still as powerful and relevant as ever...
In a tribute programme from the BBC, global figures celebrated the legacy of Dr King by reading the words of "I Have a Dream".
On Recession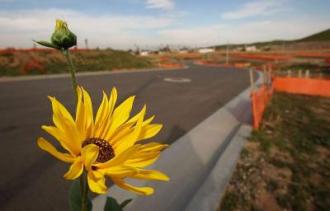 Halcyon In Kal…
13 May 2016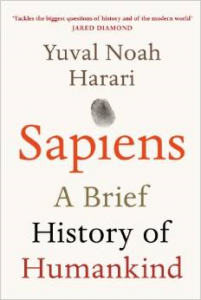 According to Sapiens: A Brief History of Humankind, which spans the whole of human history, from the very first humans to walk the earth to the radical - and sometimes devastating - breakthroughs of the cognitive, agricultural and scientific revolutions:
Quote 698
The next revolution - World War III - will be waged inside your head. It will be a guerrilla information war fought not in the sky or on the streets, not in the forests or even around the scarce resources of the earth, but in newspapers and magazines, on the radio, TV and in "cyberspace". It will be a dirty, no-holds-barred propaganda war of competing worldviews and alternative visions of the future - Marshall McLuhan, Culture is our Business, 1970
halcyon.admin
8 April 2011
Quote 697
The distinctions between cultures are not decorative ?it's not feathers and bells or dancers or songs. Those are the symbols of culture. The essence of culture is a blanket of moral and ethical values that we place around the individual. It's culture that allows us to make sense out of sensation, to find order in a universe that may have none - Wade Davis
halcyon.admin
8 April 2011