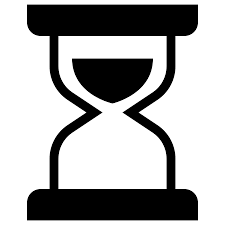 This paper is a an evolving examination of issues around, and responses to, the challenge or caring for elders, on the emotional, mental, physical, practical, spiritual levels.
TRENDS
In a growing number of countries, such as England, government-funded care for older people is being increasingly rationed, leaving growing numbers to fend for themselves.
GOOD PRACTICES
Deloitte announced that it will offer up to 16 weeks of fully paid leave for a wide range of caregiving, including maternity and paternity leave, eldercare and aid for other sick family members or partners. The policy is a recognition that caregiving isn't limited to new parents, but affects a far broader class of employees.