Albert Camus
On Albert Camus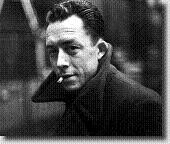 Halcyon In Kal…
6 January 2021
I was first attracted by Camus, "prince of the absurd" when I was 16. Camus still fascinates me, now well beyond what would have been his 100th birthday, and 60 years after his premature death in a car crash in Burgundy (it's said that he was found with an unused train ticket in his pocket - he'd planned to go by rail to Paris to rejoin his wife and children, but had accepted at the last minute the offer of a lift from his publisher).
On Now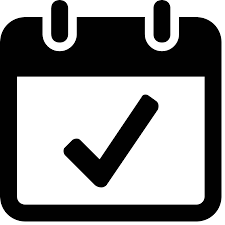 Halcyon In Kal…
26 October 2020
Dave Pollard wrote thought-provokingly of the "Now Time", a multidimensional recursive eternal present familiar to aboriginal cultures the world over, and recalling Friedrich Nietzche's desire to be a "yes-sayer" to each moment.
This recalls Camus' celebration of Sisyphus starting afresh each day and more recently, Eckhart Tolle's "power of now".