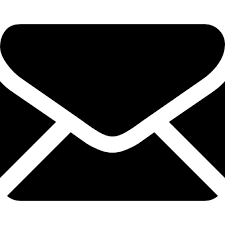 Please see below selected pre-2017 intelligence about outsourcing. This is a synthesis of major recent developments at competitors, business schools, thinktanks, media, commentators, and other key influencers in our external environment. New content is in bold.
May 2016
According to

McKinsey's 'Offshore Centers Can Offer More than Low Costs

',

published in the Harvard Business Review, offshore centres can create opportunity along four dimensions: 1) rapidly scaling up and establishing business decision support capabilities (e.g., pricing, consumer analytics); 2) realigning operating priorities to own and manage end-to-end processes in order to deliver superior end-customer experience; 3) identifying opportunities in the operations that impact top-line growth by extending services to new segments or building new services for the enterprise; and 4) continuing to push the envelope on cost efficiencies and productivity.
Deloitte was recognised in The World's Best Outsourcing Advisors for 2016 as ranked by the International Association of Outsourcing Professionals® (IAOP), which

acknowledged Deloitte's deep experience and knowledge in Finance, Human Capital, IT and other frequently outsourced functions, as well as its ability to help organisations throughout the outsourcing and shared services lifecycle

. Deloitte was additionally recognized for Sustained Excellence, acknowledging its presence on the list for six consecutive years. Deloitte earned perfect scores, and distinction as the Top Company, in three out of five major judging categories, including Programs for Innovation, Programs for Corporate Social Responsibility, and Customer References. It additionally earned distinction as the Top Company in the categories of Size & Growth and Awards & Certifications.