Intelligence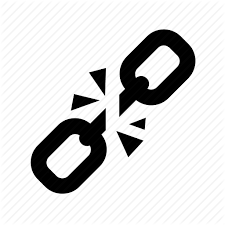 Please see below recent freedom-related change.
See also:
October 2020
What's Changing? - Intelligence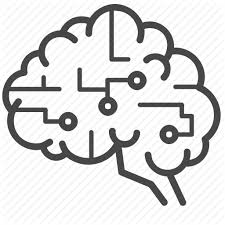 Halcyon Identifies
13 October 2020
Please see below selected recent insights about intelligence. 
See also:
October 2020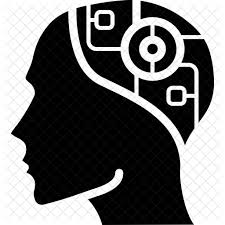 Artificial Intelligence (AI) is typically defined as the ability of a machine to perform cognitive functions we associate with human minds, such as perceiving, reasoning, learning, interacting with the environment, problem solving, and even exercising creativity. Examples of technologies that enable AI to solve business problems are robotics and autonomous vehicles, computer vision, language, virtual agents, and machine learning.
Please see below recent artificial intelligence (AI)-related change.
See also: 
What's New? - Intelligence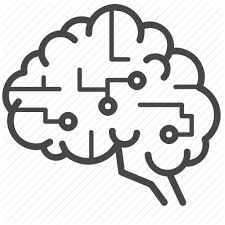 Halcyon Identifies
23 April 2020
Halcyon curates the most significant intelligence-related content from carefully selected sources. Please contact us if you'd like our help with intelligence-related challenges.

The most crucial decision-making skill, some scientists are now saying, is the ability to think about your own thinking, or metacognition.  According to this emerging new vision of decision-making, the best predictor of good judgement isn't intuition or experience or intelligence, but willingness to engage in introspection, to cultivate "the art of self-overhearing".
Not quite the same thing as blogging, I feel.  A fool with a tool is still...well, let's just say that perhaps not all humans demonstrate all of the time the "floodlight intelligence" that's supposed to distinguish us from the "laser-beam" intelligence of other animals. 
On Phronesis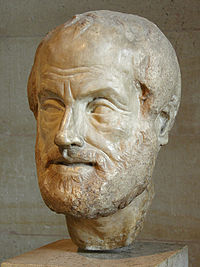 Halcyon In Kal…
1 July 2019
Aristotle coined the term "phronesis", meaning practical intelligence. It's the kind of wisdom that emerges from the long training of mind, body, character and engagement with a tradition.
This chimes perhaps with Malcolm Gladwell's assertion that acquiring true expertise in a discipline requires an average of 10,000 hours of practice.
On Brains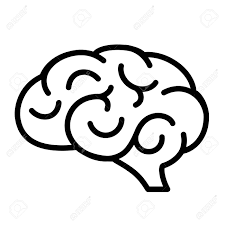 Halcyon In Kal…
1 July 2018
Are we beginning to act as if there were a global brain? We ask Google expecting it to know the answers to all our many questions. We assume a global awareness: if something happens in Mumbai, we are certain we'll be able to know about it instantly. We expect this brain to be on, 24/7, feeding our awareness, educating and entertaining us. We currently view it as "our" brain, our collective brain, and that is how we act towards it.
As business opportunities for artificial intelligence multiply, how can industry leaders design the principles and technical standards into their products that benefit society as a whole? Dimensions addressed by the panel included: data ecosystems for privacy and security, algorithms for greater social inclusion and institutions to build trust among stakeholders.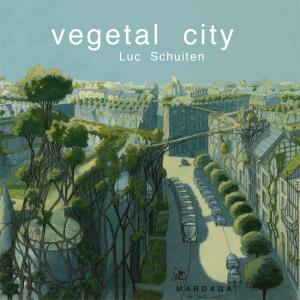 Visiting Luc Schuiten's Vegetal City exhibition in Brussels back in 2009 served as an eye-opening introduction to the potential that biomimicry might play in helping us design a sustainable future.
Many projects are already underway; some young architects are designing structures made completely out of living trees, while others are imagining how our great cities might return to their more natural state.
A related website tried to organise all biological information by function and asked the question - what we can we learn from this organism (e.g. any inventor, anywhere, at the moment of creation, could ask "how does nature remove salt from water?")
Quote 2522
Read not to contradict and confute- nor to believe and take for granted- nor to find talk and discourse- but to weigh and consider - Francis Bacon
halcyon.admin
20 June 2013