Trust
What may change in 2021?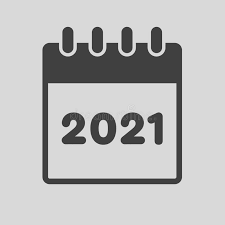 Halcyon In Kal…
22 January 2021
Please see below a range of 2021 outlooks and forecasts - grouped by topics including:
Climate, Conflict, Consumption, Demographics, Economics, Energy, Food, Freedom, Health, Innovation, Politics, Purpose, Risk, Space, Sustainability, Technology, Travel, Trade, Trust, Values and Work.
Please revisit this page regularly for updates throughout the early weeks of 2021 and see also: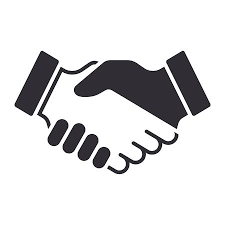 Please see below selected recent trust-related change.
See also:
January 2021
What's Changing? - Truth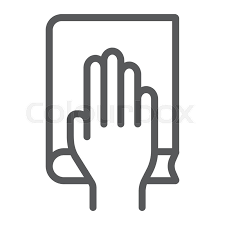 Halcyon Identifies
13 January 2021
Please see below selected recent truth-related change.
See also:
December 2020
What's Changing? - Blockchain
Halcyon In Business
8 December 2020
Please see below recent blockchain-related developments.
See also: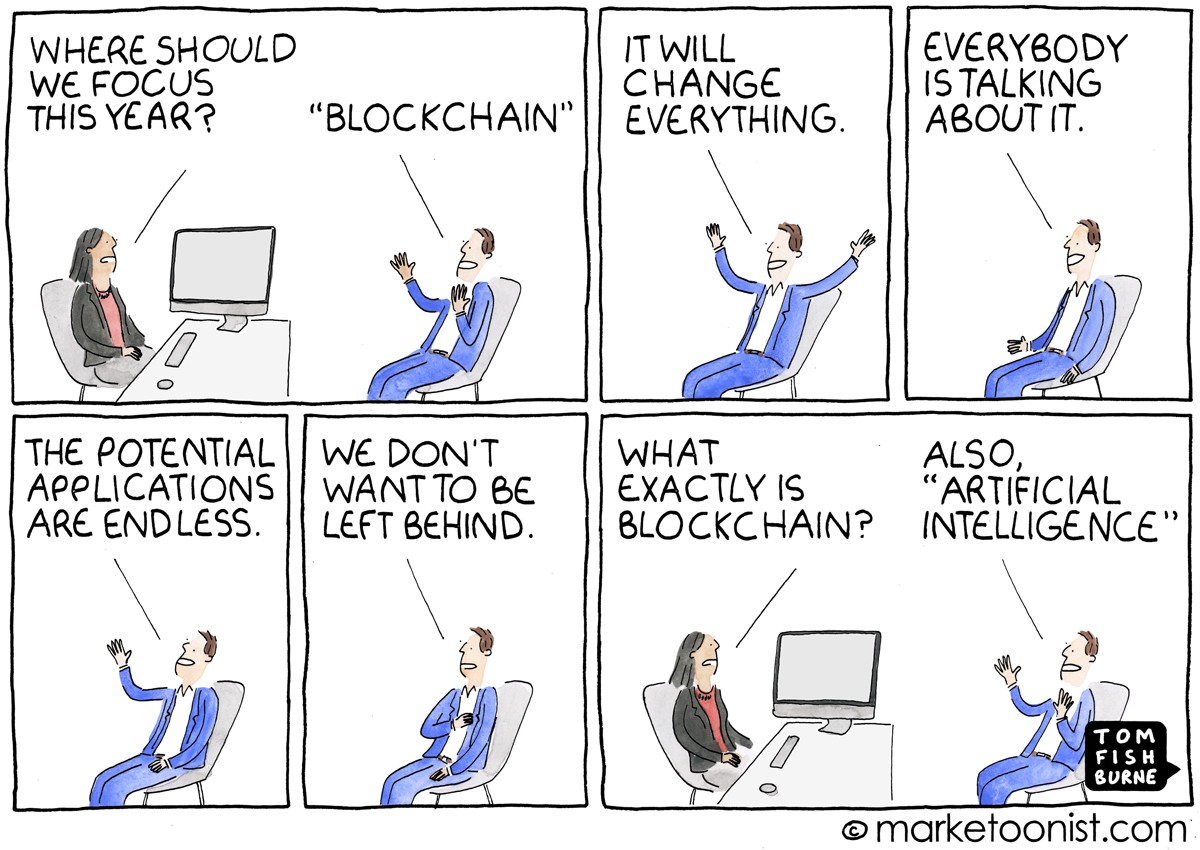 December 2020
What's New? - Trust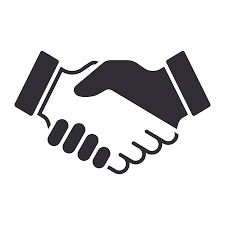 Halcyon Identifies
1 January 2020
Halcyon curates the most significant trust-related content from carefully selected sources. Please contact us if you'd like our help with trust-related challenges.
Quote 2961
Get your facts first, and then you can distort them as much as you please - Mark Twain
halcyon.admin
17 June 2013
Does Bitcoin herald a revolution in how we will create, exchange and spend money? Launched in 2009 by an anonymous developer, Bitcoin saw a c.1300% spike in value since the beginning of 2013, before recent steep falls suggested it might be a bubble. The Atlantic noted that starting your own currency is "not as complicated as it sounds.
Quote 2873
With lies you may go ahead in the world, but you can never go back - Russian proverb
halcyon.admin
8 April 2011
Quote 2872
Where would we be today if certain women, men, young people, and also children had not arisen at moments when the human family seemed destined for the worst? They did not say: "Let things take their course!" Beyond the confrontations between persons, peoples, and spiritual families, they prepared a way of trusting. Their lives bear witness to the fact that human beings have not been created for hopelessness - Brother Roger of Taize, from "Peace of Heart in All Things: Meditations for Each Day of the Year."
halcyon.admin
8 April 2011
Quote 2871
We often shed tears that deceive ourselves after deceiving others - Fran
halcyon.admin
8 April 2011