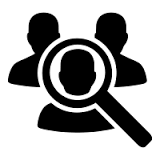 Please see below recent demographics-related change.
See also: 
September 2018
As the world's population surges towards 8 billion people, GZEROMedia points to two massive demographic trends that will have distinct political consequences for different countries around the world.

First, in many industrialised countries, population growth rates are stagnating or, as in Eastern Europe and parts of East Asia, falling. These countries are greying fast as the share of old folks rises.