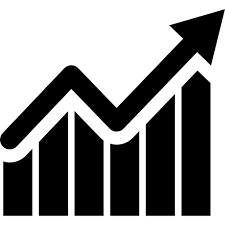 Please see below key recent developments concerning trade:
August 2018
The recently announced tariffs that the US is imposing on Mexico, the EU, and China are expected to affect companies across multiple industries, from food production to motor vehicles to construction and more. Executives around the world are discussing what the trade war means for their companie - CB Insights analysed what they're saying.
Figures released by the OECD report that a large repatriation of earnings by US parent companies has contributed to a substantial fall in global foreign direct investment (FDI) outflows. These figures show that in the first quarter of 2018 global outflows fell by 44% from $US242bn to $US136bn. 
July 2018