Transformation
What's Changing? - Technology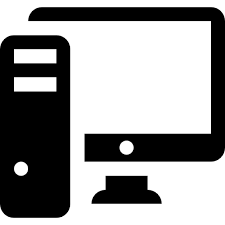 Halcyon In Future
4 March 2019
Please see below selected recent technology-related change.
See also:
(Until the end of May 2018, Halcyon reported all technology headlines collectively below. Since June 2018 we have report on these sub-areas of technology within their own documents -  see links above for AI etc.)
March 2019
What Happened? - Transformation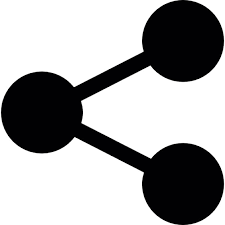 Halcyon In Business
28 October 2016
Please see below selected recent intelligence about transformation. This is a synthesis of major recent developments at competitors, business schools, thinktanks, media, commentators, and other key influencers.
June 2016