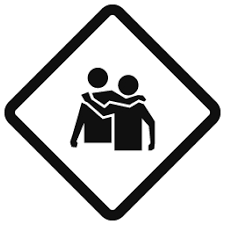 Please see below selected recent civility-related change.
See also: Halcyon Civility Headlines
Pre 2018
Jeremy Rifkin, in his book, The Empathic Civilisation, investigated the evolution of empathy and the profound ways that it has shaped our development and our society.
Moving from ancient time until now and covering art, science, philosophy and the human spirit, The Western Tradition is a free series of videos that traces the arc of western civilisation.