Scotland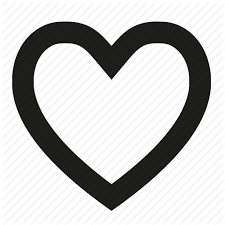 Please see below selected recent love-related change.
See also:
July 2021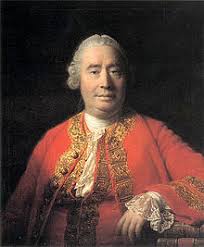 Beauty in things exists in the mind which contemplates them - David Hume
When I was studying, inter alia, Metaphysics and Moral Philosophy at Edinburgh many years ago, local boy made good David Hume was a name never far any philosophy professor or tutor's lips. Aeon wrote movingly of Hume's life:
"While Hume was lying aged 65 on his deathbed at the end of a happy, successful and (for the times) long life, he told his doctor: 'I am dying as fast as my enemies, if I have any, could wish, and as easily and cheerfully as my best friends could desire.' Three days before he died, on 25 August 1776, probably of abdominal cancer, his doctor could still report that he was 'quite free from anxiety, impatience, or low spirits, and passes his time very well with the assistance of amusing books'."