William Shakespeare
On Shakespeare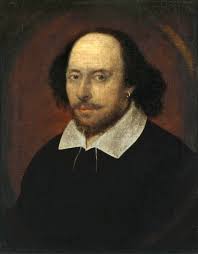 Halcyon In Kal…
13 May 2018
To The Globe to visit the exhibition and then watch Taming of the Shrew as a groundling. Great fun.
However, my relationship with the Bard's works has always been a complicated one. Over time, I will try to develop some of my thoughts, inspirations and reservations here.
For now, some others' more interesting observations:
According to Harold Bloom, Shakespeare invented modern humanity. If this seems to go too far, he at least captured human complexity with greater inventive skill than any English writer before him, and possibly after.