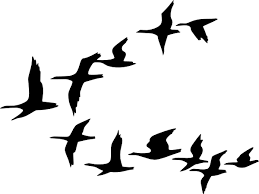 Please see below selected recent migration-related change.
See also: Halcyon Migration Headlines
April 2019
According to research on African migration by the Mo Ibrahim Foundation, which advocates better government on the continent, the picture is complex. For a start, only 20% of migrants are fleeing insecurity. The remaining 80% are seeking better jobs and prospects. A large proportion are young, well-educated and female. In fact, not that many African migrants come to Europe at all. Only 14% of global migrants are African (24% are European) and 70% of those stay within Africa.
March 2019