Pain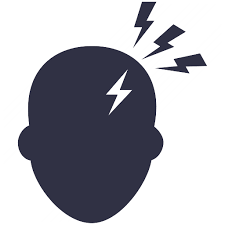 Please see below selected recent pain-related change.
See also:
October 2021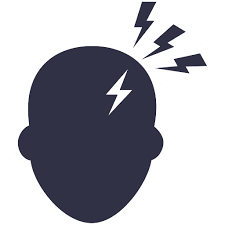 Halcyon curates the most significant pain-related content from carefully selected sources. Please contact us if you'd like our help with pain-related challenges.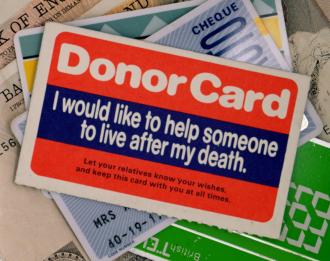 Imagining, while still healthy, donating organs to total strangers without expecting anything in return. The BBC nterviewed a man who did just this after his wife committed suicide.
She had been suffering from progressive multiple sclerosis, and when the pain and suffering became too much for her to bear, she took her own life, leading him to a suspended prison sentence - for failing to stop her - and ultimately to the decision to help others to live by doing as much as he possibly could - by giving away one of his kidneys and part of his liver, and then waiting to become a bone marrow donor.