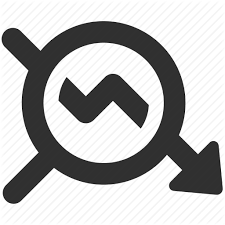 Please see below selected recent loss-related change.
See also: Halcyon Loss Headlines
September 2018
Loss can be cultural, as well as personal. The fire that tore through Brazil's vast National Museum destroyed nearly all of its 20 million specimens. Among the items feared lost are a priceless collection of Egyptian and Andean mummies, artworks from Pompeii, a dinosaur skeleton unique to Brazil, rare records from the country's imperial era, hundreds of audio recordings of extinct indigenous languages, millions of insect and marine specimens, and the oldest human fossil found in Latin America - a skeleton named Luzia.
August 2018