Leadership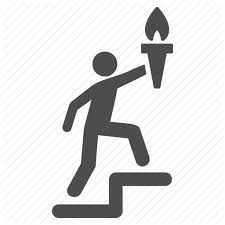 Please see below selected recent leadership-related change:
See also:
July 2022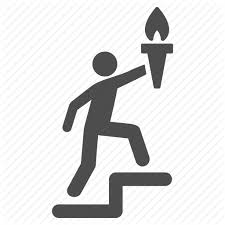 Halcyon curates the most significant business-related content from carefully selected sources. Please contact us if you'd like our help with business-related challenges.
Please see below selected societal and organisational governance-related change.
See also:
July 2021
The COVID-19 pandemic illustrated the urgent need for change in the structures and mechanisms of international cooperation. This led to the release of a major synthesis paper -Reflections on building more inclusive global governance - as part of the Inclusive Governance Initiative, which was launched in 2020 to mark Chatham House's centenary.
September 2020