Leadership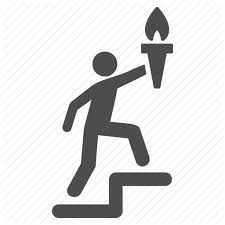 Please see below selected recent leadership-related change:
See also:
November 2020
Please see below selected societal and organisational governance-related change.
See also:
September 2020
EY sponsored the Female FTSE Board Report 2020 which launched at a virtual event. The session was attended by senior business and D&I leaders. The research showed that, while voluntary targets have boosted gender diversity on UK boards, there are still too few women in senior leadership positions, such as CEO and Chair, to drive long-term change.
July 2020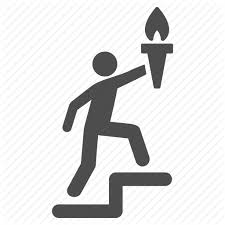 Halcyon curates the most significant business-related content from carefully selected sources. Please contact us if you'd like our help with business-related challenges.