Leadership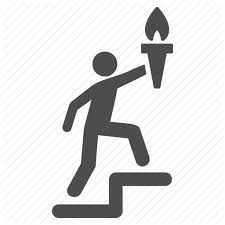 Please see below selected recent leadership-related change:
See also:
May 2020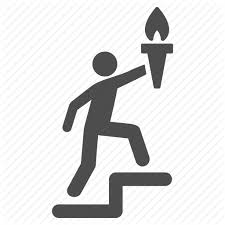 Halcyon curates the most significant business-related content from carefully selected sources. Please contact us if you'd like our help with business-related challenges.
Please see below selected societal and organisational governance-related change.
See also:
March 2020
Most Americans think that the United Nations is doing "a poor job" of tackling global problems, with 54 percent of adults surveyed giving the multilateral body a weak job assessment. Despite this evaluation, 64% still think the UN should play a significant role in world affairs, according to Gallup.
January 2020