United_States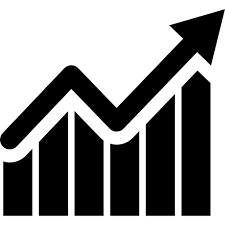 Please see below key recent developments concerning trade:
See also:
January 2021
What's Changing? - Freedom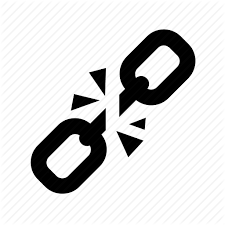 Halcyon Identifies
13 January 2021
Please see below recent freedom-related change.
See also:
January 2021
Even though mass vaccination now underway in some countries has spurred optimism that the pandemic is nearly over, tensions between governments and citizens all over the world will continue to grow as more restrictions on basic freedoms are imposed in the early months of 2021.
October 2020
"Possibly the best comic strip EVER in the history of the entire universe", claimed one commentator.
I think Dennis the Menace (in its heydey), Gaston Lagaffe and one or others may occupy the same pantheon as Calvin and Hobbes, but there is little doubt that, for all those of us who have been deeply touched by the warmth, humour, sheer humanity with which Bill Watterson blessed us over so many years, these creations occupy a very special place in our hearts.