Men
What's Changing? - Gender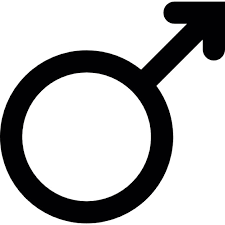 Halcyon Impacts
1 May 2020
Please see below recent gender-related change.
See also:
April 2020
Across 34 countries surveyed by Pew, a median of 74 percent of respondents agree that it is "very important" for women to have the same rights as men. Western Europe, the US, and Latin America led the pack. The poll also showed that women were more inclined than men to say gender equality is important.
March 2020
What's New? - Gender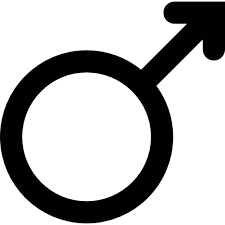 Halcyon Identifies
1 January 2020
Halcyon curates the most significant gender-related content from carefully selected sources. Please contact us if you'd like our help with gender-related challenges.