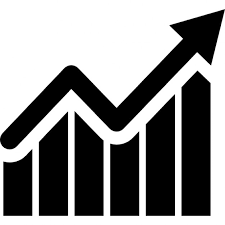 Please see below selected pre-2016 intelligence about marketing and communication. These headlines represent an objective "outside-in" synthesis of major recent developments at competitors, business schools, thinktanks, media, commentators, and other key influencers. 
December 2015
Unified marketing impact analytics (UMIA) promises to apportion credit to all marketing activities

,

claimed Forrester. Marketers, under pressure to be more accountable for the financial returns of their efforts, embrace this technique, but they often find it difficult to persuade management to make what can be a significant upfront investment. Forrester aims to help customer insights professionals build the business case for UMIA by benchmarking the return on investment (ROI) it provides and outlining the costs, benefits, and risks involved to ensure a successful implementation.