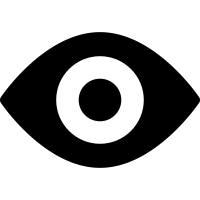 Please see below selected recent vision-related change.
See also:
March 2023
Pre 2023
A vision - i.e. the act or power of anticipating that which will or may come to be - can be misguided, but without a vision we don't know where we're going. People can open their minds to new ways of thinking to turn uncertainty into opportunity – in other words, to broaden their vision and narrow their focus.
Using techniques like "world-jams", people try to "collectively define the future, before it defines us".