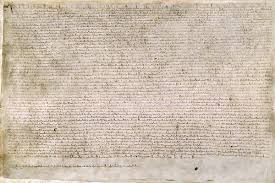 This is an evolving manifesto, more modest than great charters calling for widespread political change, or updated commandments for our time, or even simple poems for our time.
Instead, Halcyon's small charter is primarily a call for inner change, leading to outer change.
We want to help people think more about how they can nurture key values, chief amongst them kindness.
One inspiring example is from the late Robert Muller, whose creed including the following beliefs:
1. 1 believe in the absolute sacredness, uniqueness and prodigy of each human life;
2. 1 believe that humanity on this miraculous, wondrous, life teeming planet has a tremendous cosmic destiny to fulfil and that a major transformation is about to take place in our evolution;
3. I believe that unprecedented life fulfilment, consciousness, transcendence, happiness and union with God and the universe are the true objectives of life. I believe that cooperation, commitment to life, altruism, and love are the means to that fulfilment;
4. 1 believe that an unprecedented, all-encompassing new evolutionary agenda now faces humanity, namely;
a. The harmony between humanity and our planet.
b. The harmony and peace of the human family.
C. Our harmony with time.
d. Our harmony with the heavens.
e. Our personal, individual harmony.
5. 1 believe that the main power, inspiration and wish for this transformation rests with each of the individuals of this planet;
6. 1 believe that humanity must now transcend its magnificent material and scientific achievements into the moral, affective and spiritual fields. The next frontiers of humanity will be the heart and the soul of which an even lesser percentage than that of the brain is being used;