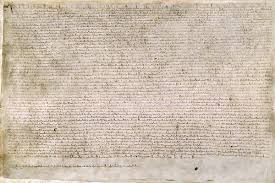 This is an evolving manifesto, more modest than great charters calling for widespread political change, or updated commandments for our time, or even simple poems for our time.
Instead, our small charter will be primarily a call for inner change, leading to outer change. We want to help people think more about how they can nurture key values. 
One inspiring example is from the late Robert Muller, who believed that an unprecedented evolutionary agenda could now be possible, encompassing harmony between humanity and planet, the harmony and peace of the human family, our harmony with time and our personal, individual harmony.